Dr. Carol Ann Sharicz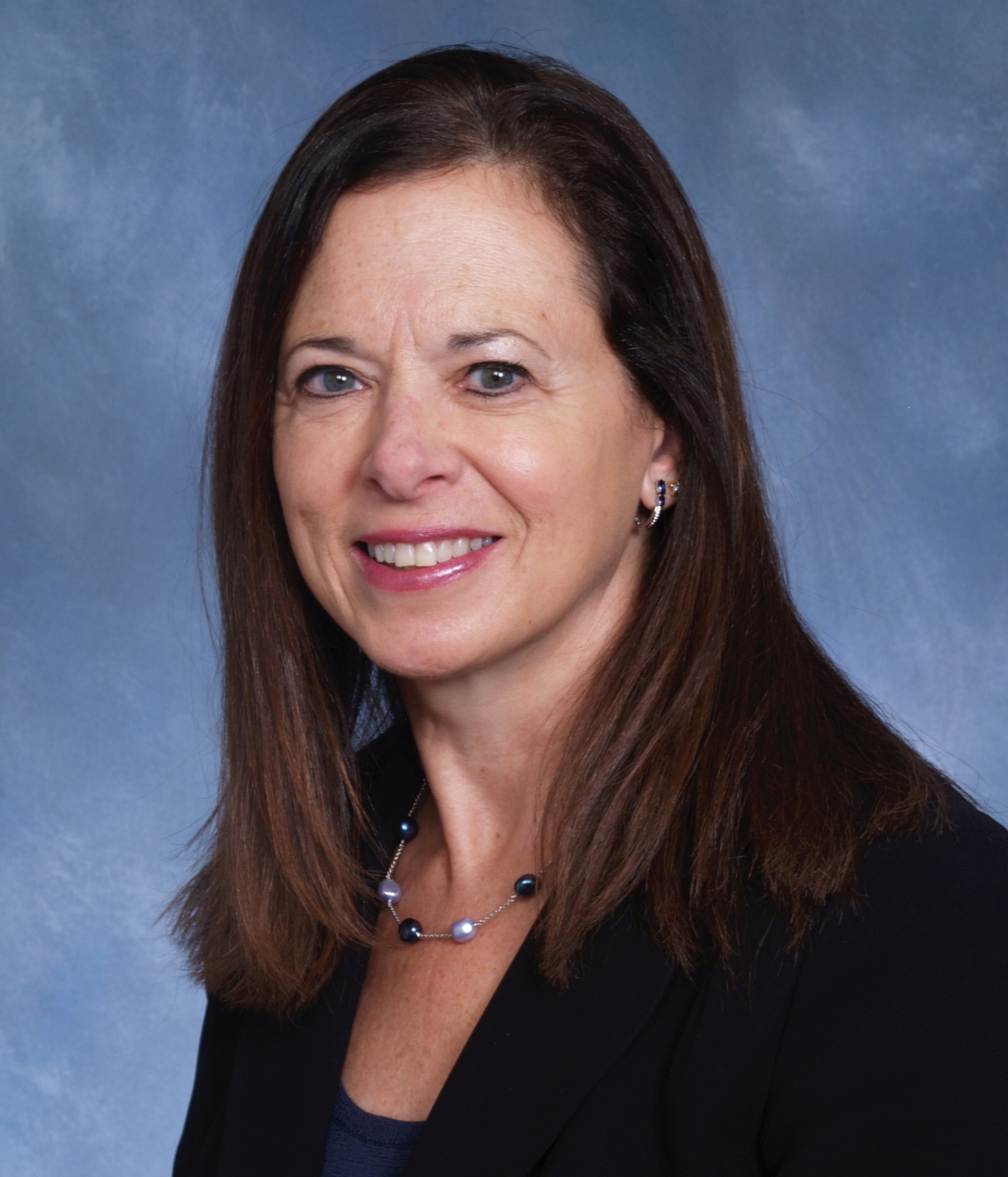 Dr. Carol Ann Sharicz is Senior Research and Teaching Fellow, Doctoral Program, Organizational Leadership at Northeastern University in Boston. Dr. Sharicz also has her own consulting practice, specializing in leadership, team development, coaching, and systems thinking. Her clients span energy, high tech, federal and state governments, health care, education, consumer products and financial organizations.
Prior work experience includes serving as a senior training instructor for Motorola, Inc. Dr. Sharicz received her EdD in Systems Thinking from Boston University. Dr. Sharicz has many publications to her credit, including her book by Linkage, Inc., The Big Picture: A Systems Thinking Story for Managers, and is a frequent presenter at regional, national, and international conferences. Her international experience includes assignments in Europe, Russia, several Former Soviet Union countries, Australia, Brazil, India and Japan.