Dr. Elayne Coakes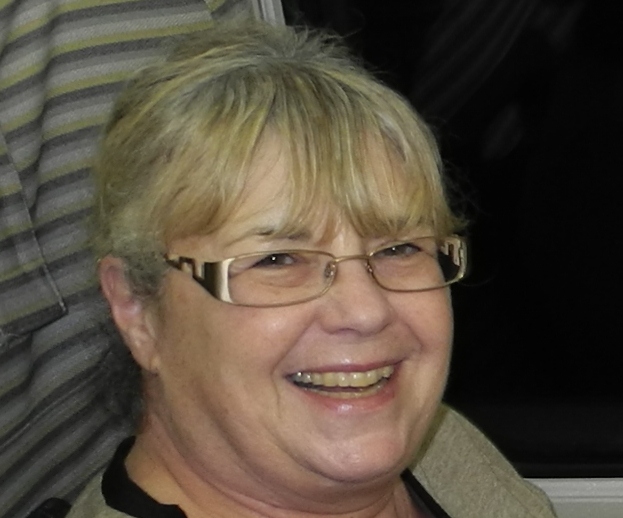 Dr. Elayne Coakes BA, MSc, PGCertEd, PhD is a Senior Lecturer, Westminster Business School, Westminster University, London UK, where she is a member of the Centre for Business Information and Process Management (BIOPoM), and leads the Complexity and Organisational Systems Research Group.
Her membership of professional bodies includes being an MBCS, a Fellow of the HEA, and a member of the Operational Research Society [UK] for whom she runs professional updating courses on using knowledge management for risk management. She was also a chartered member of the CIPD.
Alongside her university works she is also a professional consultant and is an Associate at the Bayswater Institute as well as being an Associate of The Leadership Alliance. Additionally she consults in Change Management - running workshops and developing plans, and team development using the Enneagram of Personality types for [role] assessment.
Elayne has published widely and is active in promoting the sociotechnical view of information systems development and implementation, and has both written and edited a number of books in both this and the knowledge management area and is Editor-in-Chief of the International Journal of Sociotechnology and Knowledge Development published by IGI Press.
In particular she pursues research regarding the inter-relationships between humans, information, knowledge and learning; and the information systems that support related work within organisations.
Her past work experience includes supervision of software training within the IT department of an international engineering contractor, being a director of a small software company, and as being the lead partner in a computer training firm which held Government grants for consultancy for software choice and implementation within SMEs.
Consultancy experience in large and small enterprises has provided Elayne with extensive applied business experience. Clients have included major companies in office automation, office equipment, professional bodies, and UK government departments, as well as Local Government administration.
Elayne has thus worked in consultancy, development, sales, implementation and support of shared commercial information systems and PC based systems.
Teaching experience includes professional training in companies, and short course development for the European Social Fund; professional bodies; and international organisations, as well as for the HE sector.