Eric Fast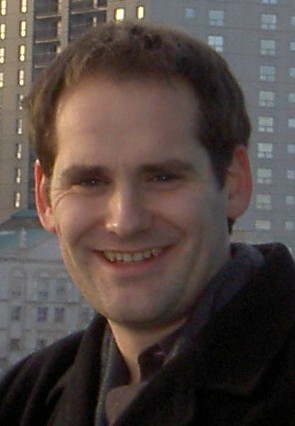 Eric has a Master of Arts in Dispute Resolution and is a certified conflict mediator. He has extensive experience assisting clients with interpersonal disputes, small group conflicts, and large group facilitations. Eric has assisted negotiations between clients using mediation, conciliation and group facilitation processes.
Eric has provided mediation for the Ministry of Attorney General for the Province of British Columbia and conducted group facilitations, research, and dispute resolution coaching and training with ADR Education, one of the leading dispute resolution firms in Canada. Eric also worked as a self-employed interventionist assisting families in understanding different communication and behavioral dynamics between parents and their children, and has assisted a number of community and non-profit organizations with dispute resolution processes.
Professional interests include: alternative dispute resolution processes and skills, interpersonal and group communication, dynamics of organizational culture, value and identity based conflicts, sustainable community development, and international peacebuilding.