Professor Dr. Carlos Scheel-Mayenberger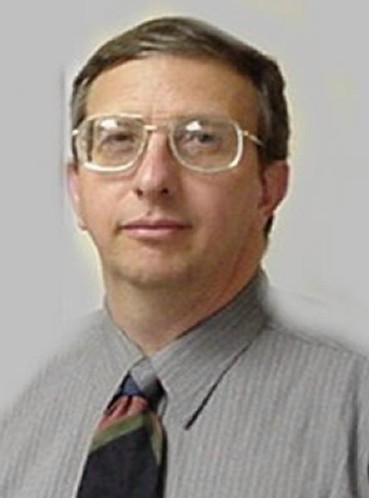 Carlos has been a full professor at the Monterrey Institute of Technology, Mexico, since January, 1973. He is Professor, EGADE Business Graduate School. Information and Communication Technologies, and Technological Innovation Strategies, and was Former Director of the Graduate School of Technologies (1985-2001) of the Monterrey Institute of Technology.
Carlos is a Senior Researcher at the Innovation, Creativity and Capital Institute (IC2) of the Univ. of Texas. Austin, USA, on the areas of: strategic use of digital technologies, regional innovation systems, and assembling of industrial clusters and poles of technological innovation and competitiveness for developing countries.
Since 1986, he has been International Consultant for Technical Cooperation in Technological Development and Industrial Policy at UNIDO (United Nations Industrial Development Organization, Vienna), as well as several projects sponsored by PNUD, USAID, World Bank and BID.
Carlos has developed an approach, called Compstrac©, for the implementation of national strategies and industrial policies, based on the effective use and management of: enabling information and telecommunications technologies; regional innovation systems, and network economies. This approach enables the creation of the necessary conditions for regional competitiveness on global arenas, and it has been applied in multiple cases in developing countries.
He is currently working on a framework based on "techno-economic-social-environmental Ecosystems" designed from a systemic perspective for wealth creation for regions with scarce resources, hostile conditions and poor associative characteristics, that need to compete on world class environments, maintaining a low ecological life cycle assessment.
He has been visiting professor in several institutions and countries in Central and South América (Universities of Los Andes, Javeriana, EAFIT, Universidad Externado de Colombia, Instituto Tecnológico de Costa Rica, INCAE in Costa Rica, Escuela Militar de Ingeniería in Bolivia, ESAN in Perú, ESPOL in Ecuador, etc), University of Texas in Austin, Houston and Baylor in Texas, USA; Universidad del Sagrado Corazón in Puerto Rico; institutions in France (INT, THESEUS, ENIM and ESCEM), in Germany (FAW in Ulm ), Austria (FHS in Kufstein) and UNITEC University in New Zealand (during sabbatical term).
Carlos is author and/or co-author of more than 50 papers published in Technical Magazines and/or International refereed reports, and he has written 12 books in diverse areas of Innovation and Technology. His latest books are: Tecnologías de Información y los Nuevos Modelos de Negocios. (Information Technologies and the new Business Models) Trillas 2010; Estrategia de Aceleración de Negocios (Strategies for Business Acceleration) C. Scheel, C. Ross y J. Maldonado. ITESM, 2009; Dinámica de Ecosistemas Industriales (Industrial Ecosystems Dynamics) Trillas, 1998 (re-edited 2000 y 2008); Competencia en Arenas Globales. (Competing on Global Arenas) Trillas, 2000.