Dr. John Keenan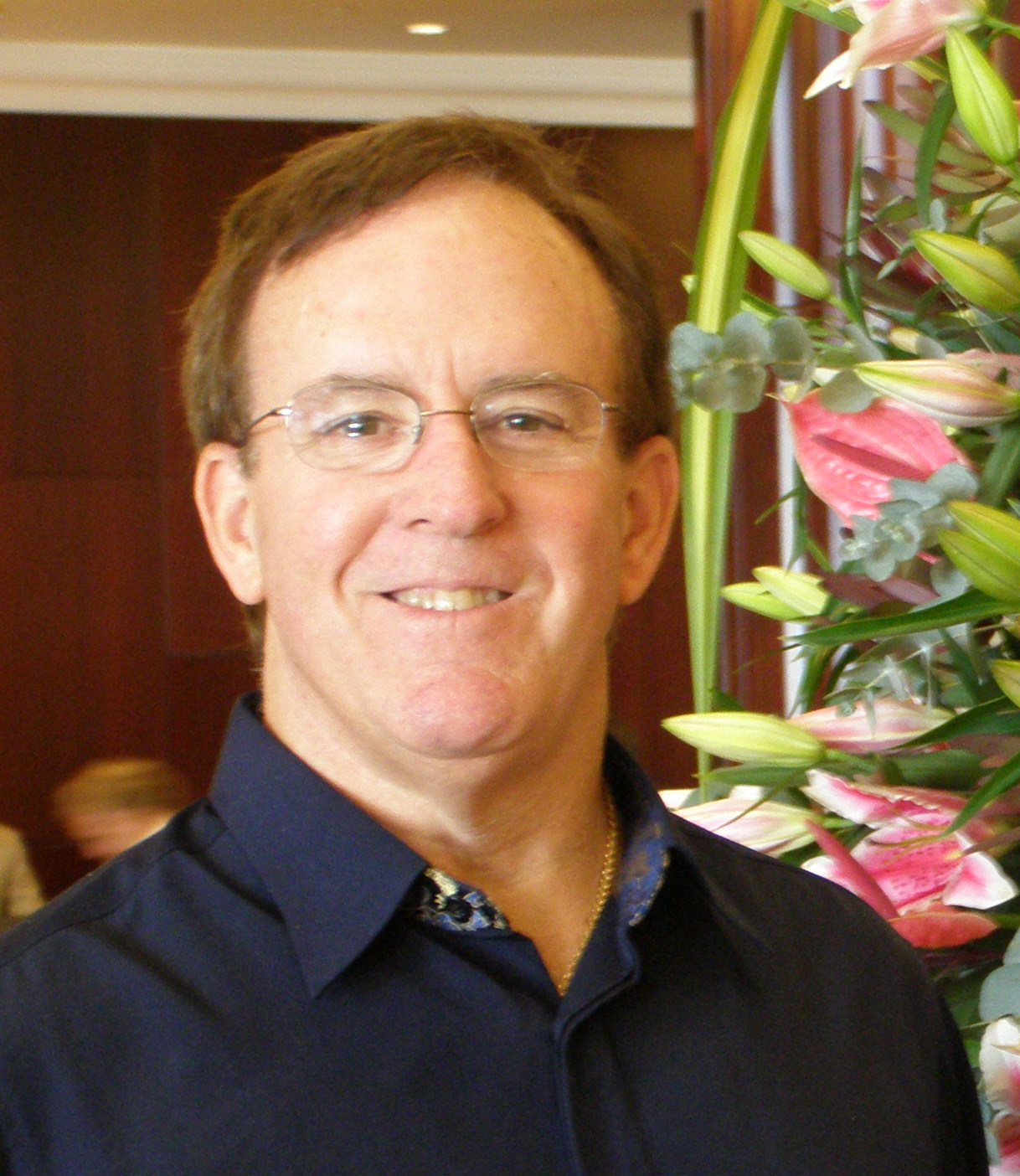 Dr. John Keenan is Founder, President and Professor of Leadership Studies of the Institute for Leadership and Global Education (ILGE), an international, interdisciplinary-based, and non-denominational institution of higher education focused on bringing the best thinkers, faculty, researchers, practitioners, and leaders together to address the major leadership crises and educational needs on local, regional and global levels. He has been presenting leadership, team building, and high performance workshops, seminars, and providing consulting services to organizations throughout the world. John brings to his position over 30 years of experience and is internationally recognized as an organizational psychologist and as a leader in the design and development of leadership and management educational programs.
John holds a Ph.D. in Sociology/Anthropology from United States International University in San Diego as well as an M.A. in Sociology from San Jose State University, and a B.A. in Sociology from the University of Santa Clara. John has held a tenured faculty position and been Founding Director of Leadership Programs at the University of Wisconsin-Madison's School of Business, Dean of the School of Leadership and Human Development at St. Bonaventure University (Buffalo, New York), and Founding Director of their award winning Master's in Professional Leadership Program. John has also been a faculty member at a number of Universities including Pepperdine University, Chapman University, College of St. Rose, and Dean at a Community College in South Carolina.
In addition to conducting seminars throughout the US, John has conducted keynote addresses and made presentations to audiences throughout the world, and he is a gold-medal winning author of seven books, "Strategic Planning, Leadership Development, Problem Solving and Decision Making, and Conflict Resolution", "FASTSTART: An in-depth seminar for managers", " Foundations of Leadership: New Manager Leadership Guide", "Foundations of Leadership: A Facilitator's Guidebook", "Whistleblowing: Managing Dissent in the Workplace", "Whistleblowing Research: Methodological and Moral Issues", and "Cognitive Maps of Violence". He has published more than sixty articles in major journals and has presented more than fifty research papers on such subjects as performance enhancement, team building, leadership, work stress, identity as a manager, management ethics, whistle-blowing, and terrorism. He is a favorite with audiences throughout the world because of his special skill of being able to translate new concepts and unique insights into practical learning experiences.
John is President of the Association on Employment Practices and Principles (AEPP), Editor-in-Chief of the International Journal for Employment Practices and Principles (IJREPP) Journal, and a member of the Academy of Management, American Psychological Association, American Society for Training and Development, The Institute of Managerial Sciences, The International Association of Conflict Management, Organizational Development Network, and World Future Society. John is also listed in the Who's Who in the World and Who's Who in Finance & Industry (1996-present).